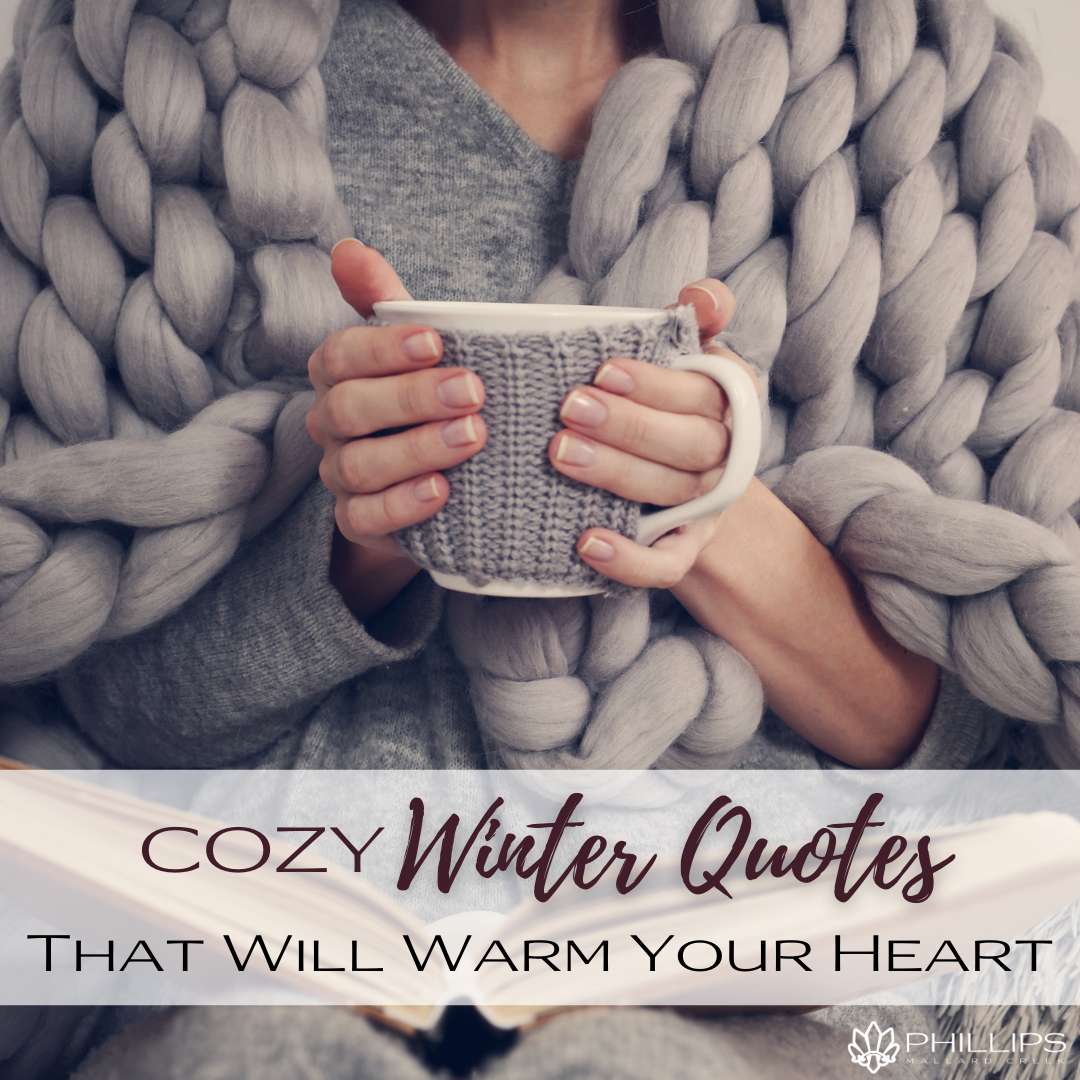 When the days get shorter and the nights get colder it can be all too easy to fall into a slump. Has that ever happened to you? Here at Phillips Mallard Creek Apartments, we try to provide fun and safe activities for you to participate in that will help the winter months pass a little more brightly. We aren't just your favorite Charlotte apartments, we are your neighbors and friends.
That is why we wanted to bring you a little winter cheer with these cozy winter quotes that are sure to warm your heart. No matter what you are going through today, we hope that our inspiration quotes will put a little pep in your step and a smile on your face.
A Snowflake is Winter's Butterfly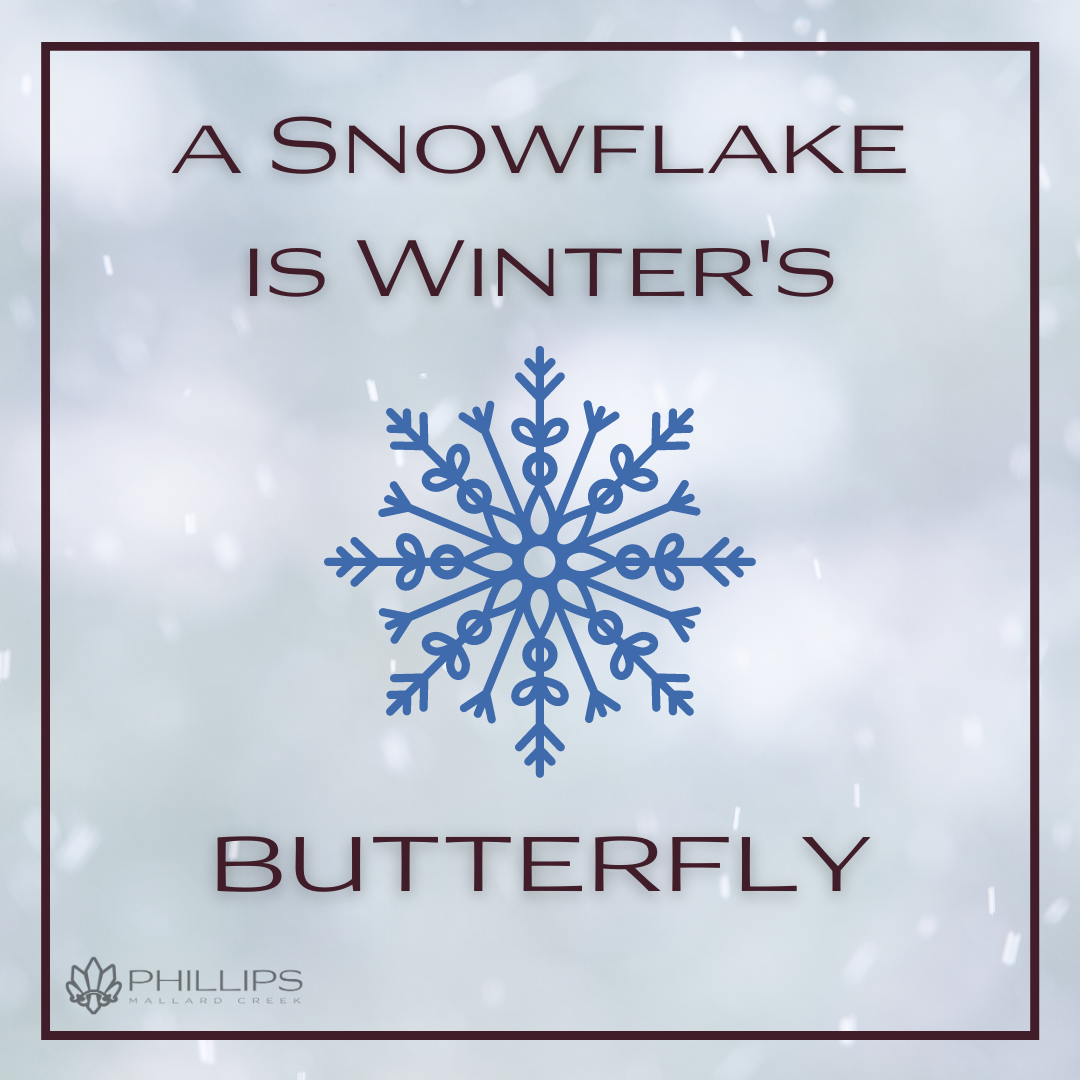 It's the Most Wonderful Time of Year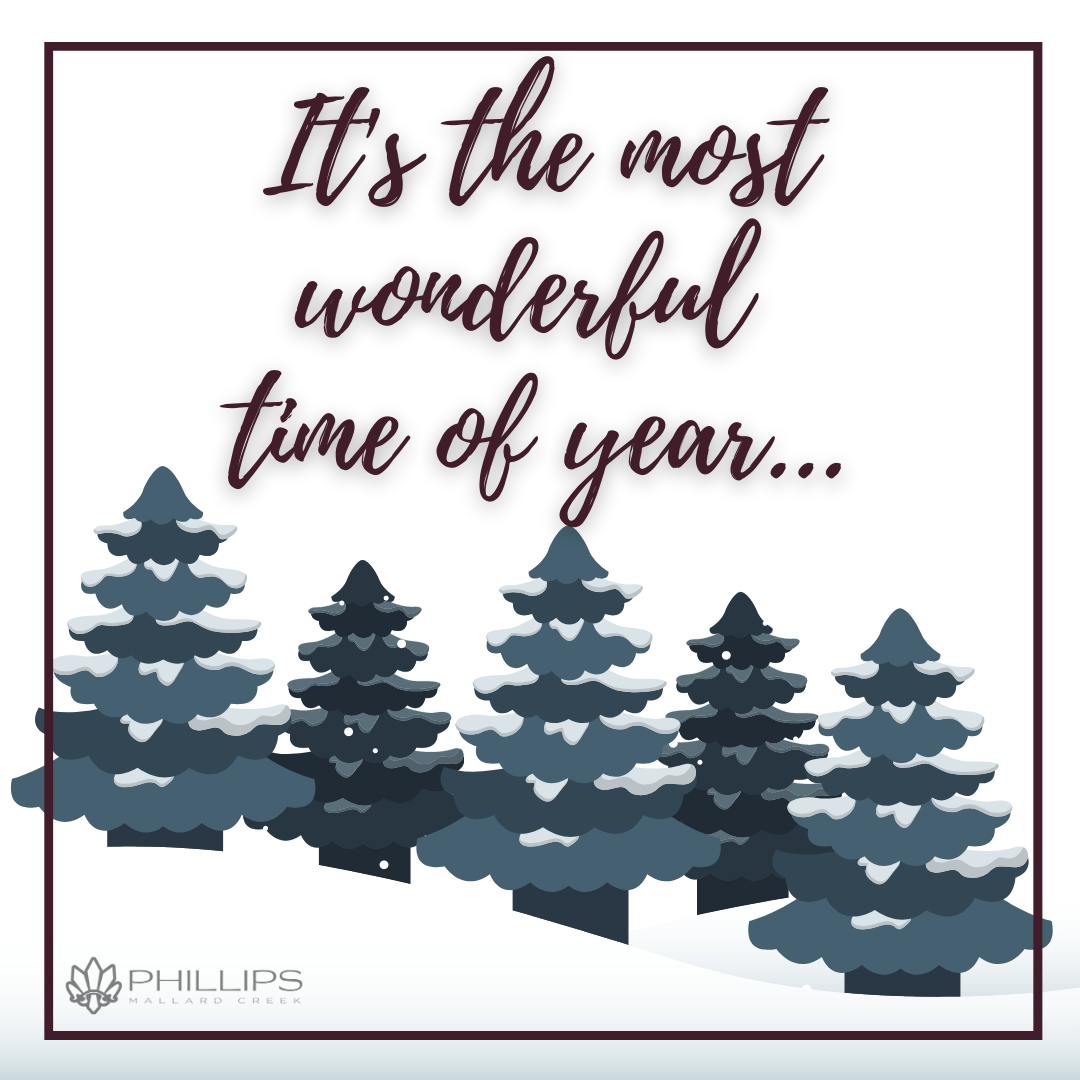 Winter is the time for comfort, for good food and warmth, for the touch of a friendly hand and for a talk beside the fire: it is time for home.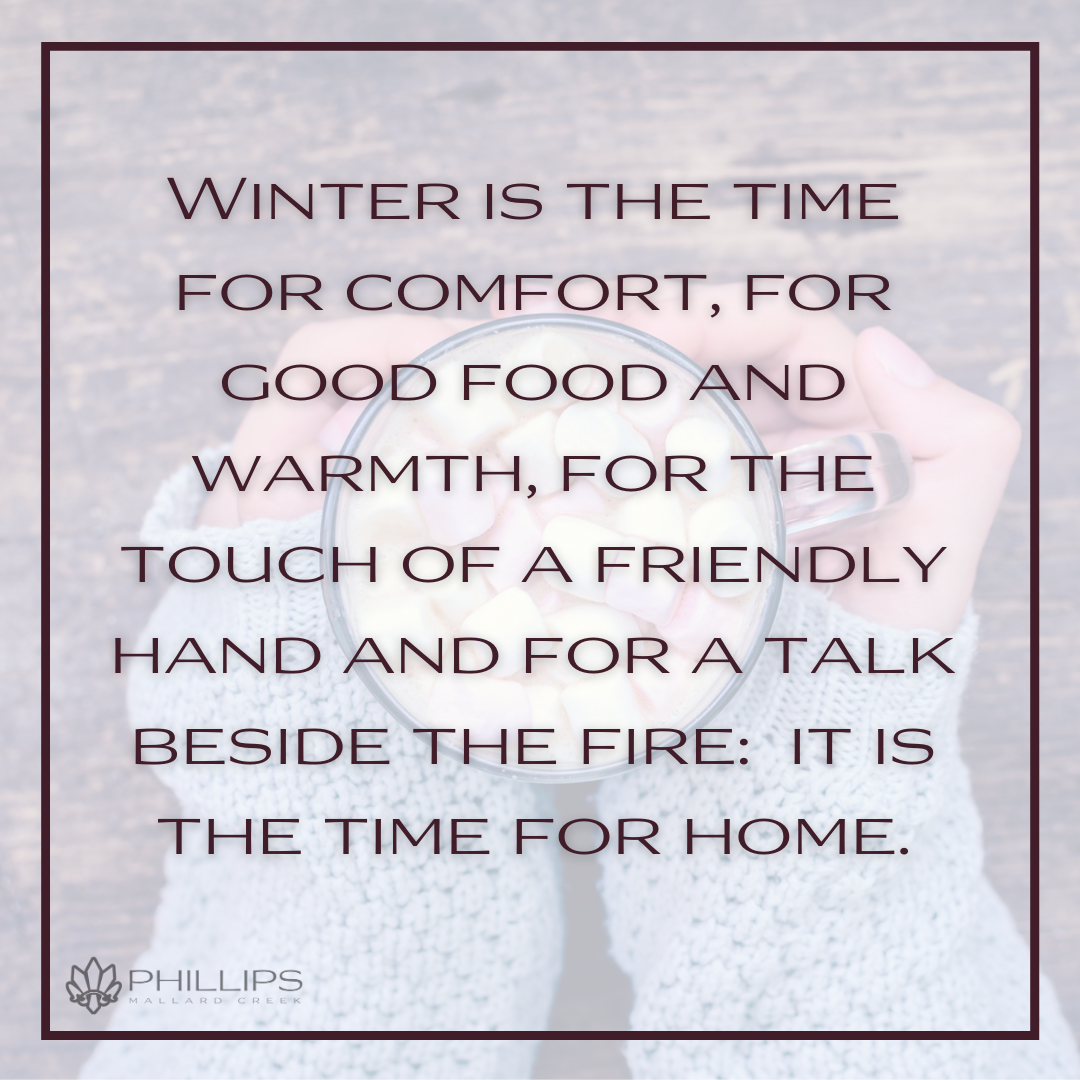 Winter is not a Season, It's a Celebration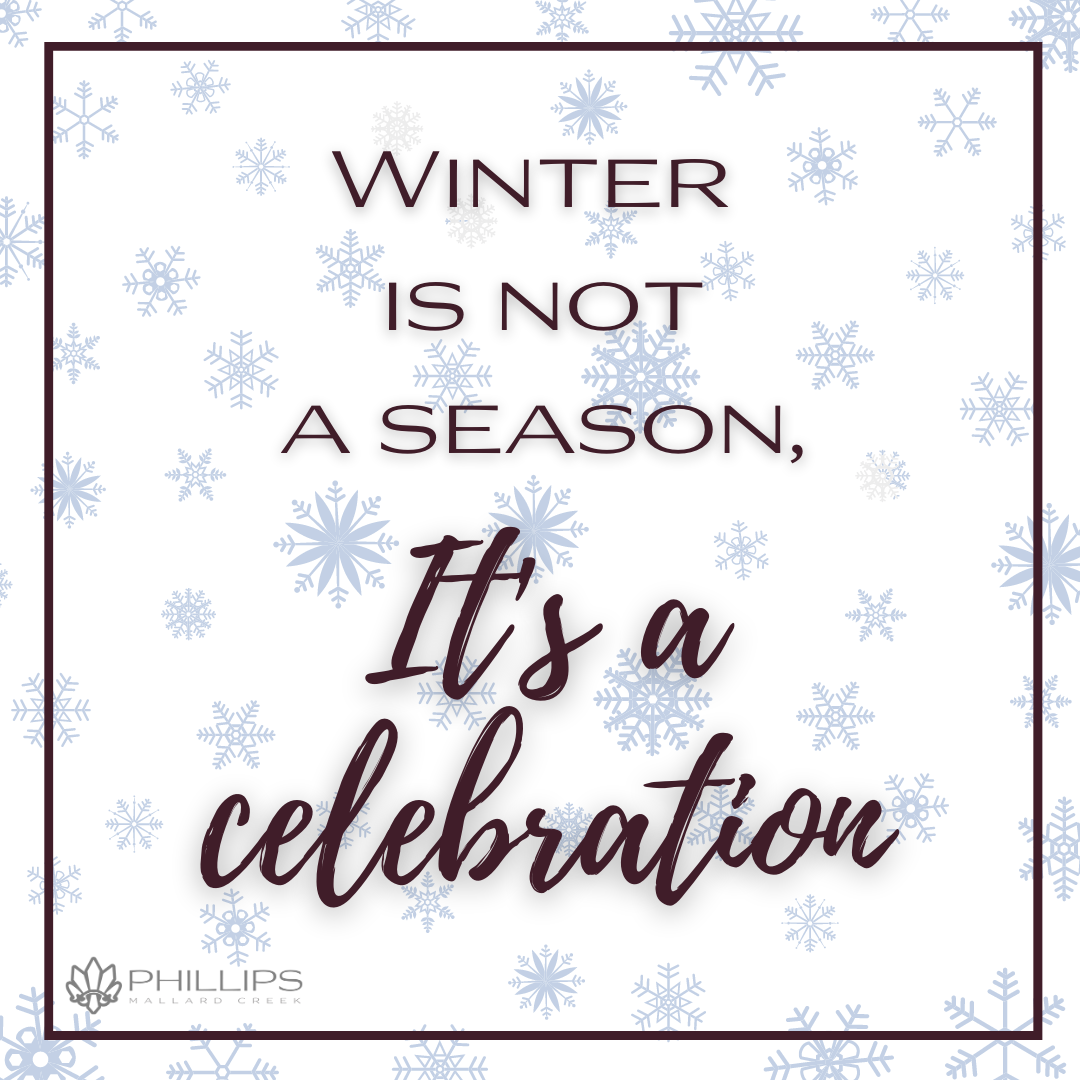 No matter what joys or challenges you face this season, we hope that you will find friendship and warmth at Phillips Mallard Creek.
If you are looking for a wonderful Charlotte apartment to call home, look no further! We would be happy to schedule a tour for you! We would be happy to show you our community amenties and apartment features.