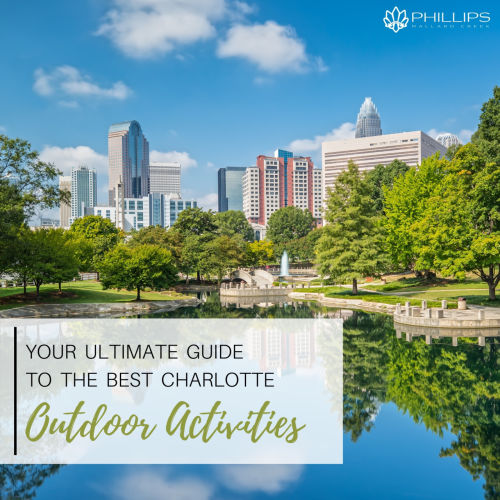 Summer is in full-swing, and what better time to get out of your Charlotte apartment and explore some of Charlotte's best outdoor activities than now? Charlotte is loaded with awesome and fun things to do! This week we're featuring some of the Queen City's top things to do outdoors! Let's dive in.
U.S. National Whitewater Center
If you love being outdoors, you will have an absolute blast at the U.S. National Whitewater Center, right here in Charlotte! The possibilities are almost endless here with their rock climbing walks, zipline and rope courses, free-fall jumps, various kayaking options, whitewater rafting, and the list goes on and on! You definitely don't want to skip this one when looking for local outdoor fun.
Reedy Creek Nature Center & Preserve
Laid-back and ready for relaxing fun is the Reedy Creek Nature Center & Preserve. Featuring fishing ponds, playgrounds, walking trails, a nature center with live animals and gift shop, and more, the Reedy Creek Nature Center & Preserve protects consists of 927 acres and is the perfect place to get out of your Charlotte apartment for a little fresh air! You can learn more about this special place by clicking here.
Charlotte Center City Carriage Tours
We can't think of a better way to explore the Queen City than by a horse-drawn carriage! Charlotte Center City Carriage Tours has been providing quality tours of uptown Charlotte since 1999 and is sure to please. Their horses are beautiful Belgian and Percheron Draft horses that are exceptionally cared for. You can even book a horse-drawn carriage to leave your wedding if you're getting married soon!
Carolina Thread Trail
Put on your walking or hiking shoes and get ready to enjoy over 260 miles of beautiful trails and on the Carolina Thread Trail! Divided into greenways and blueways, there is always something exciting to do and see. Want to walk and get a little exercise? Hit the greenway! Looking for fun on the water? Then the blueways are for you!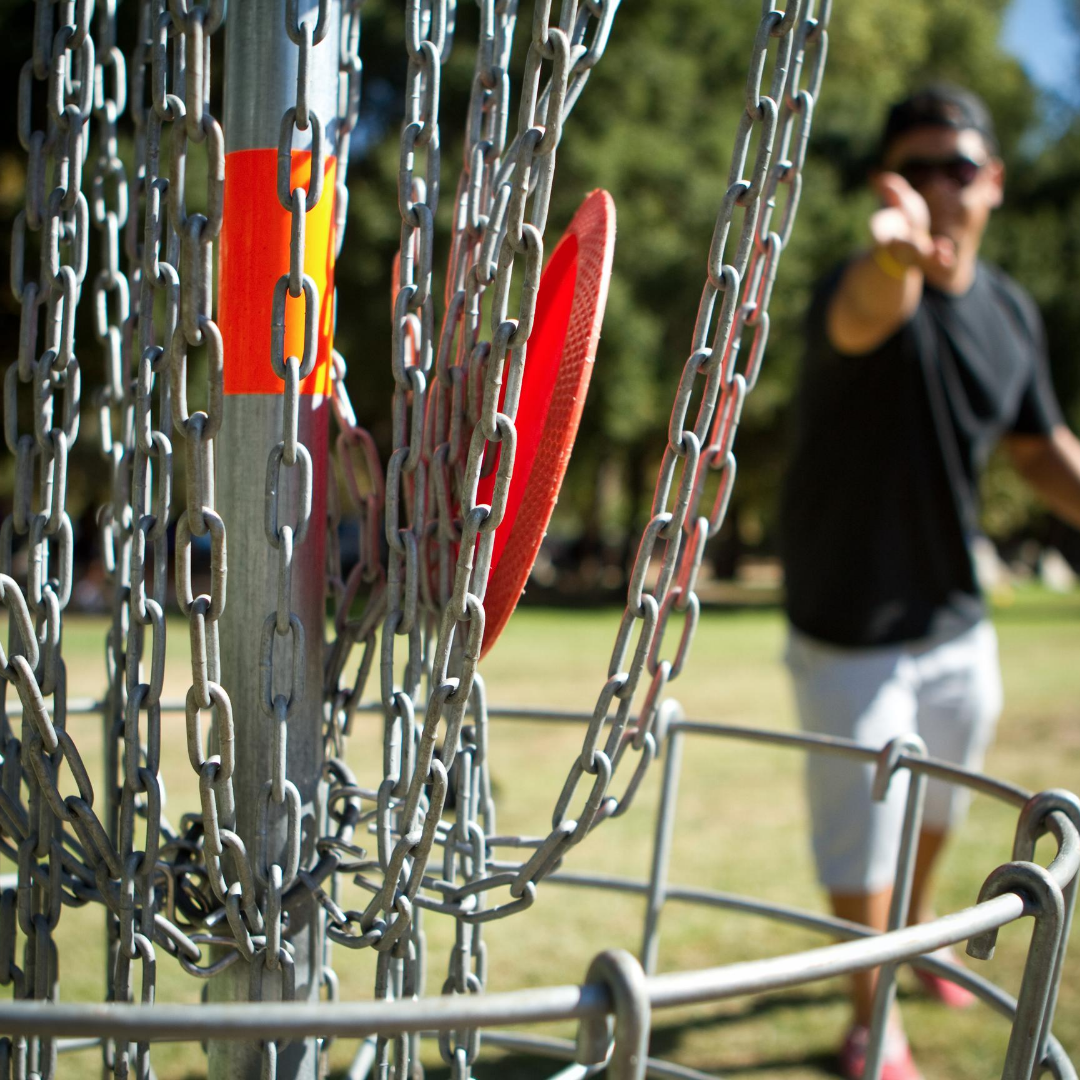 Play Disc Golf
Disc Golf is a local Queen City favorite and it's an excellent way to enjoy being outdoors, exercise, and make friends! There are tons of places to play around Charlotte and leagues to join, so there's an option for every member of the family! Not sure where to play? Check out this handy guide.
The Lazy 5 Ranch
Just a short drive away in Mooresville is The Lazy 5 Ranch! Your kids will absolutely love seeing all of the animals at this local zoo. The Lazy 5 Ranch features familiar animals as well as exotic animals like giraffes, camels, kangaroos, and more! They are currently offering a "drive-thru" experience so you never even have to leave your car.
---
Your Charlotte apartment is your oasis, but sometimes it's just nice to get outside and have some fun! Leave us a comment and let us know where you'll explore from our list!