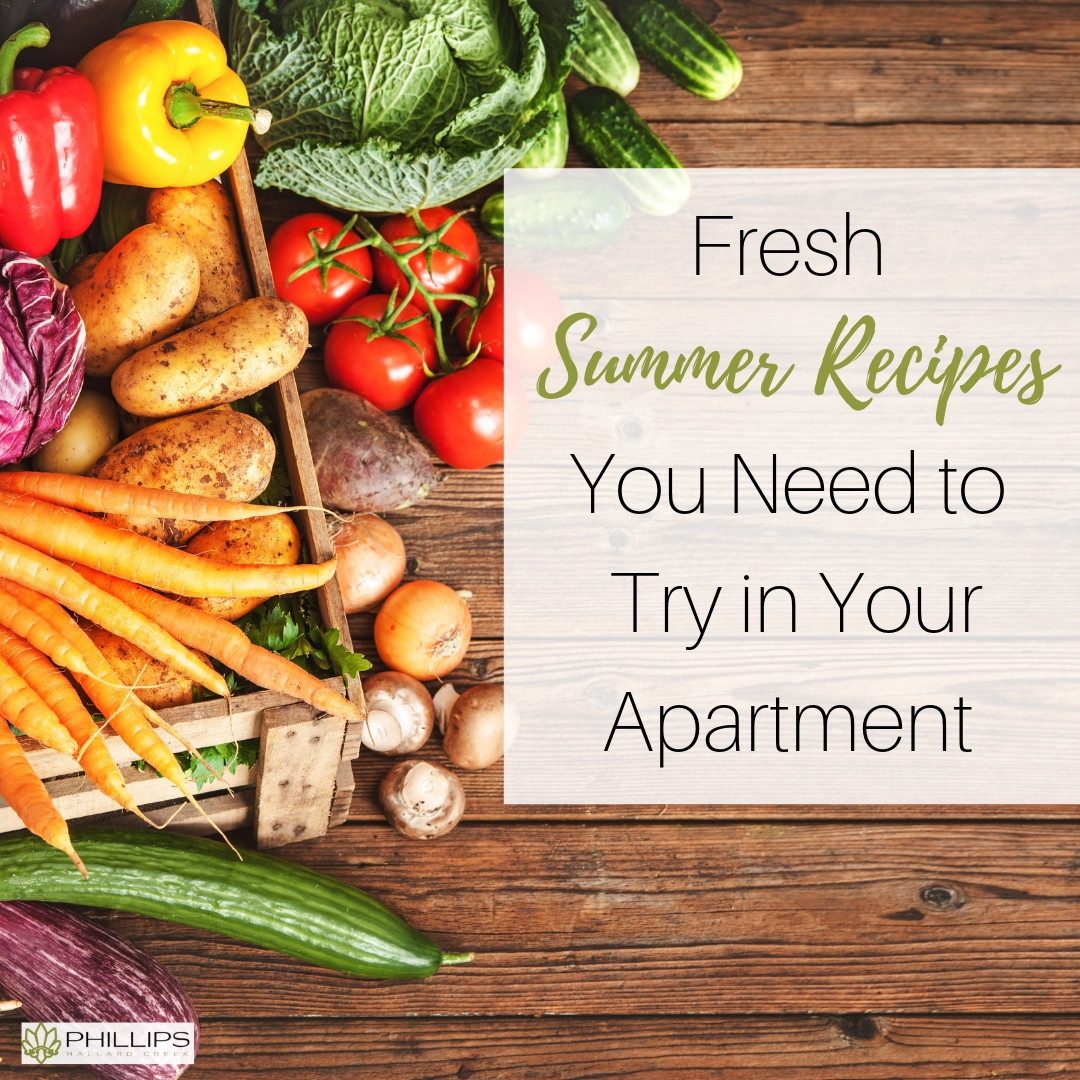 There is something about the warmer summer weather that just makes you want to eat a little bit healthier and make recipes that are packed with fresh fruits and vegetables. Luckily for those living in the Queen's City, there are a few different farmer's markets within close proximity to your Charlotte, NC apartments.
The big one, Charlotte Regional Farmers Market, is open Tuesday-Sunday during the warmer months of the year. On Saturdays, you can find plenty of time to pick up your fresh veggies because things get going at 8 am and stay open until 6 pm.
If you aren't ready to brave the big market, you can try some of the smaller options around town. Matthews isn't too far from your Charlotte, NC apartment, and they have a great market that is open on every Saturday rain or shine. If you are thinking of heading out, check out their calendar of events because they often have cooking demonstrations, live music, and tastings.
The Cotswold area of town has a seasonal farmers market that is open from May until October. Vendors start opening up shop at 8 am, and the booths generally stick around until noon. This is a bit smaller than the Matthews market, but there is still plenty of tasty goodies to be had.
Now that you know where to get your farm-fresh veggies and fruits, you will need a few ideas on what to do with them. Check out these delicious summer recipes that you can easily make in your own Charlotte, NC apartment!
Tomatoes
Tomatoes are one of the items that are sure to be in abundance no matter where you are shopping. In fact, you may even have a tomato plant growing out on your own patio or balcony. When you find yourself with a few ripe tomatoes, you can whip up one of these awesome recipes:
Fresh Herbs
If you are lucky enough to stumble upon a vendor selling fresh herbs like rosemary, basil, or mint, then you can enjoy them properly with one of the following recipes. Don't forget, fresh herbs also taste great when they are thrown into your favorite garden salad as well.
Berries
Not all of your summer recipes need to be savory. In fact, you can usually find a basket or two of berries for sale which makes the perfect options for curing your sweet tooth. Use your fresh berries to make these glorious recipes:
Carrots
Be good to your eyes by eating your fresh carrots this summer! These delicious recipes feature these vegetables that are rich in Vitamin A: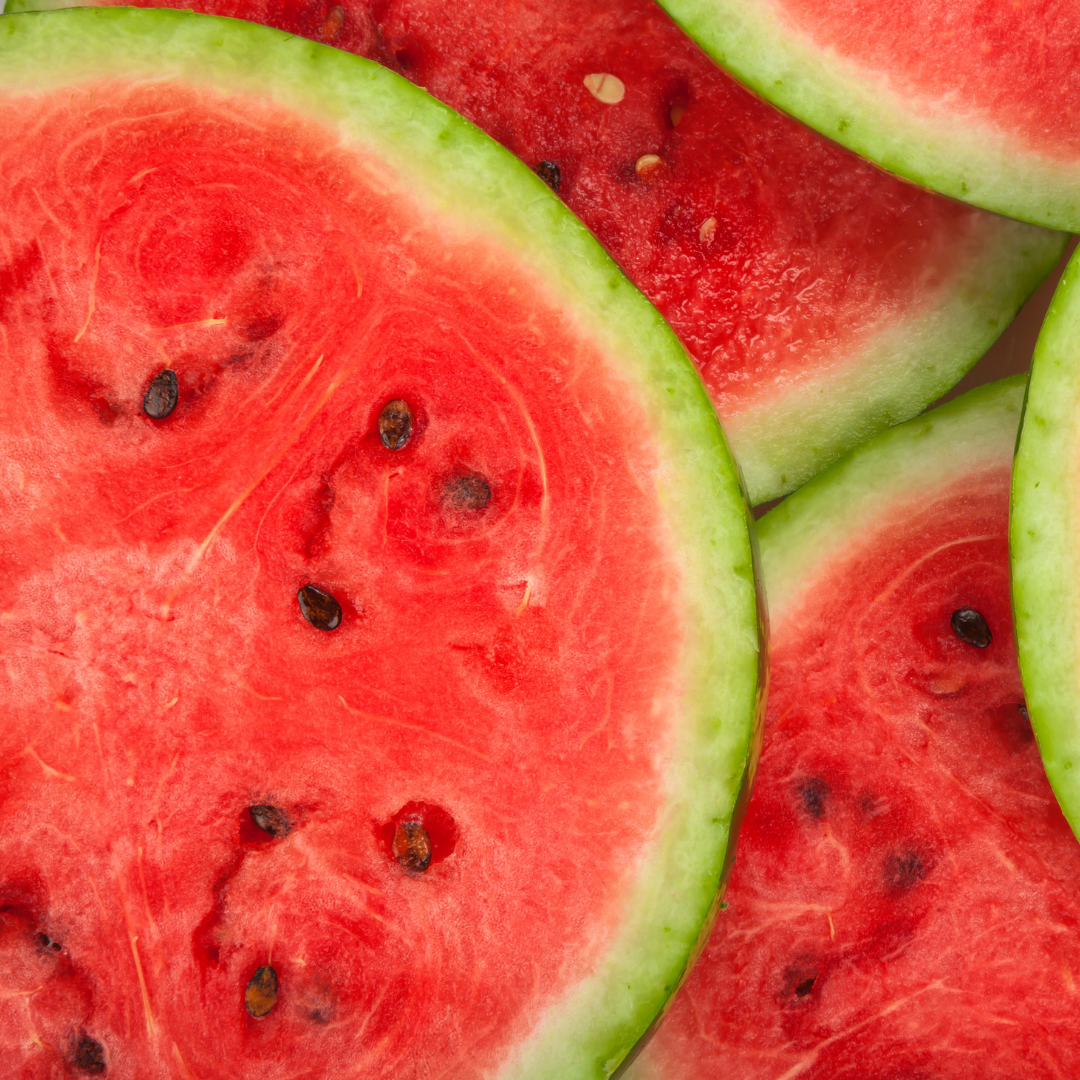 Watermelon
Summertime was made for eating fresh, juicy watermelon. While it is definitely delicious all by itself or with a light sprinkling of salt, watermelon can be a delicious ingredient in many summer recipes:
Peaches
You can often find fresh peaches at the farmer's markets near your Charlotte, NC apartments. They make an awesome addition to many of the excellent summer recipes. Plus, they smell amazing sitting in your fruit bowl!
Broccoli
Your mother probably told you to eat your broccoli often enough as a kid that you get a good dose of it now, right? Well, if you don't, then it is time to start! Fresh broccoli can actually be quite delicious when it is added to these recipes:
Now that you have this substantial list of fantastic summer recipes, you are ready to head out there and start shopping for your fresh fruits and vegetables. You may find that you love cooking these types of meals so much, you forget to eat out at all the restaurants in the area around Charlotte, NC apartments. Your friends and family may start requesting you create all the meals from now on.
Each apartment's kitchen hear at Phillips Mallard Creek apartments is equipped with stainless steel applicance and granite countertops. Our brand new Building 5 offers gas stoves… perfect for the Charlotte foodie!